Posted on April 26 2021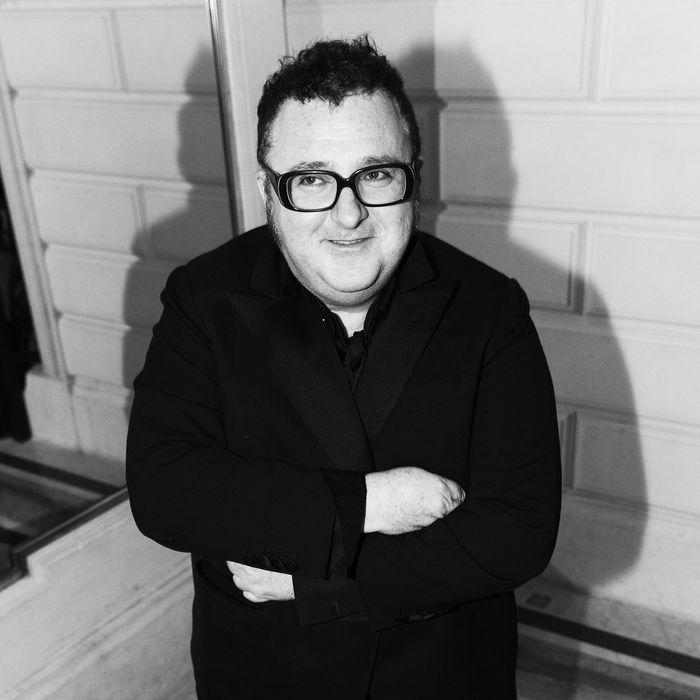 It's much cooler not to pretend.
Over the weekend Alber Elbaz, beloved fashion designer, passed away due to covid-19 complications. You may or may not know him, but to us he was someone who had a direct influence on our train of thought.

Because of him we wanted to "revel(s) in the joy, happiness, and desire we inspire in others when we triumph in creating moments of memorable beauty."
L I V D's first hangtags pay an homage to Alber's philosophy.



Throughout his storied career, he's worked at several prominent fashion houses from Geoffrey Beene, Guy Laroche, Yves Saint Lauren, to Lanvin. 
His newest venture, AZ Factory, was backed by fashion powerhouse Richemont and was launched this year.  An interview with The New York Times gives great insight into his fashion philosophy and what he wanted to accomplish with the new brand.
"I asked myself, 'If I was a woman, what would I want?'" Mr. Elbaz told The New York Times in January. "Something that is first comfortable. Something fun. Something that lets me eat a big piece of cake."
Creating moments of memorable beauty has always been one of the core values of L I V D and we hope that we can carry on Alber's legacy by creating comfortable, fun clothes where people can be comfortable being who they are.
You can read more about his storied career here.