Posted on December 09 2020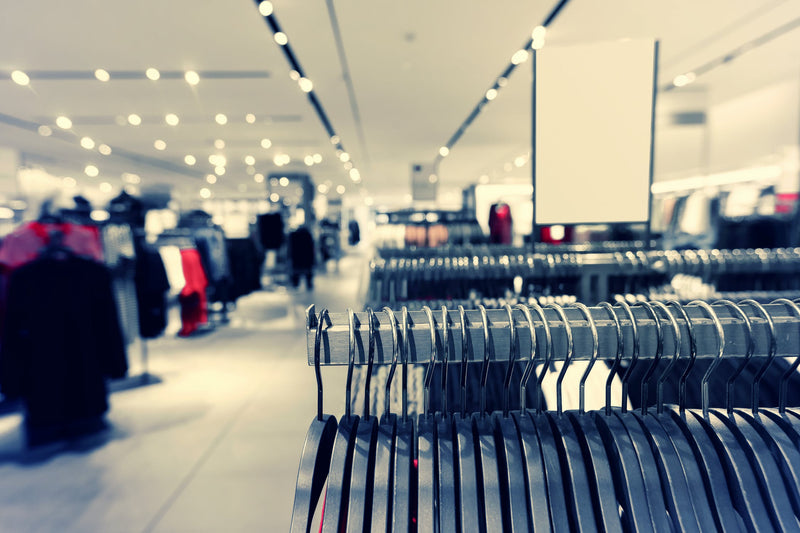 Small Plus Size Shop Challenges Fashion Industry to Do More

Written by Jim Lee
It's almost as if these big stores ask themselves, "Do big girls even like fashion?"

From our experience, we know they do.


However, some retailers will have you thinking otherwise – often relegating curvy women to a small section in the back of the store with half bare racks of clothing. Sections that often look like second thoughts.


Us? We only focus on plus sizes. We are determined to bring a more modern look to plus size clothing. We want our customers to feel like a million bucks, without having to pay a million bucks.


For ten years we've worked with other brands to help them develop their plus size clothes, but a lot of the items they wanted to make were too basic. They lacked flair and emotion.


What the industry takes for granted is that, fashion is an unspoken language. Without a word, personalities can shine. But when you're plus size, there is a lack of options. The lack of options leading to a lack of self-expression.


Without a doubt, the plus size community has come a long way in the past several years. Plus size individuals such as
Chenese Lewis
have trailblazed the way for curvy individuals. Empowering plus size individuals to come out of timid roles, encouraging them to press on beyond psychological scars, and helping to increase awareness on plus size problems.
However, journalists like
Eliza Huber
have highlighted the issues plus size individuals still face. Articles such as:
The common theme? That plus size fashion isn't where it needs to be.
Model wearing L I V D's Draped Two Piece Set
We're just a small California shop of less than 10 people, yet we've brought to market over 50 styles in the last 6 months. Our small team designs, manufactures, and markets our product. So we ask bigger brands, "Why aren't you doing more?"


67 Percent
. 67% of American women are a size 14 or more. The fashion industry has silenced the plus size community for too long. We challenge the fashion industry to do more. Empower these men and women who have not had a voice in so long. Give them more options so that they can express who they are through fashion.
Because fashion is a gift. A gift that has been withheld from too many people, for too long.